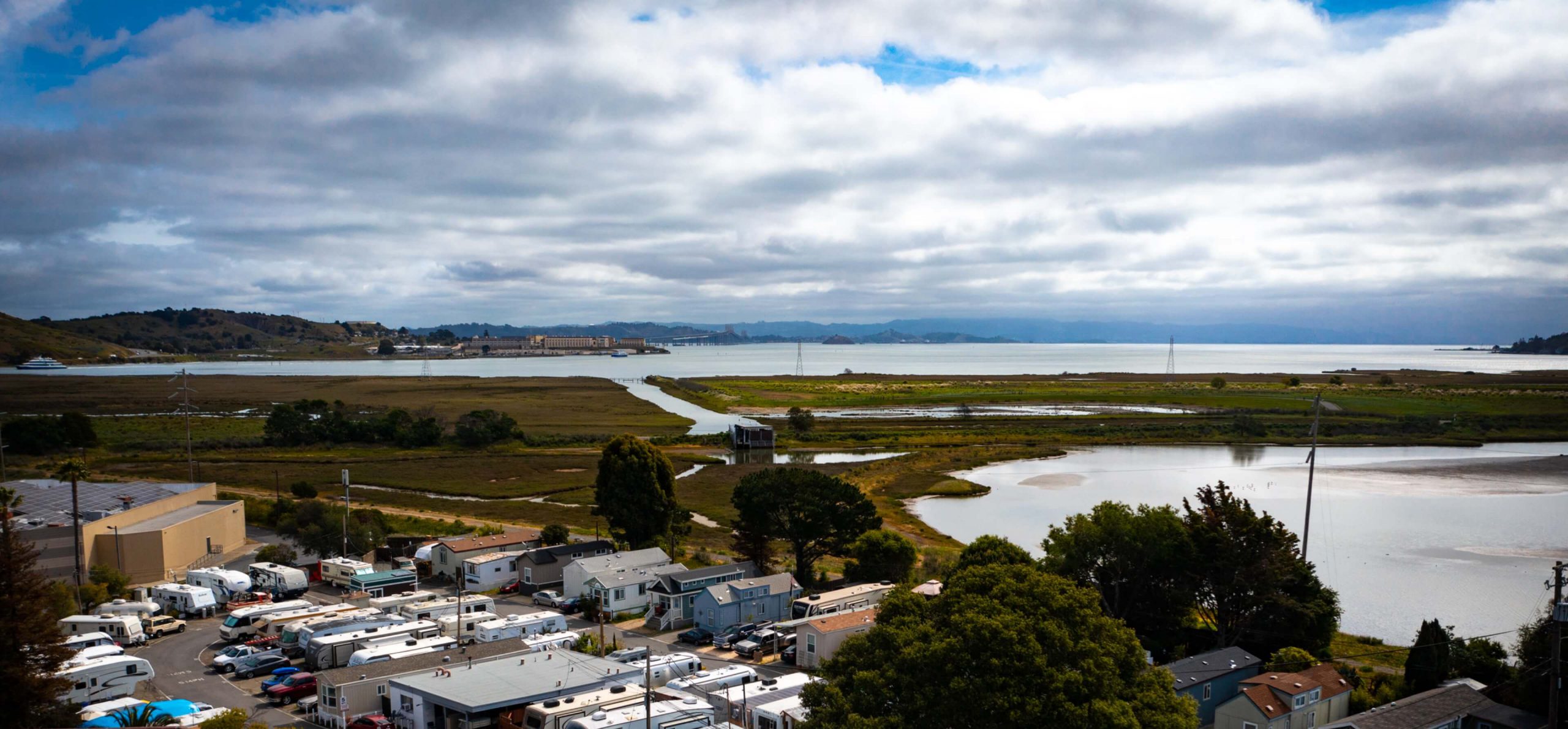 Gallery Tour
A Place to Call Home
Our residents know that home is where the heart is. Enjoy browsing our gallery of happy residents and modern features.
It's a great location, 10 minutes to Battery Spencer for a great view of Golden Gate!
Dominic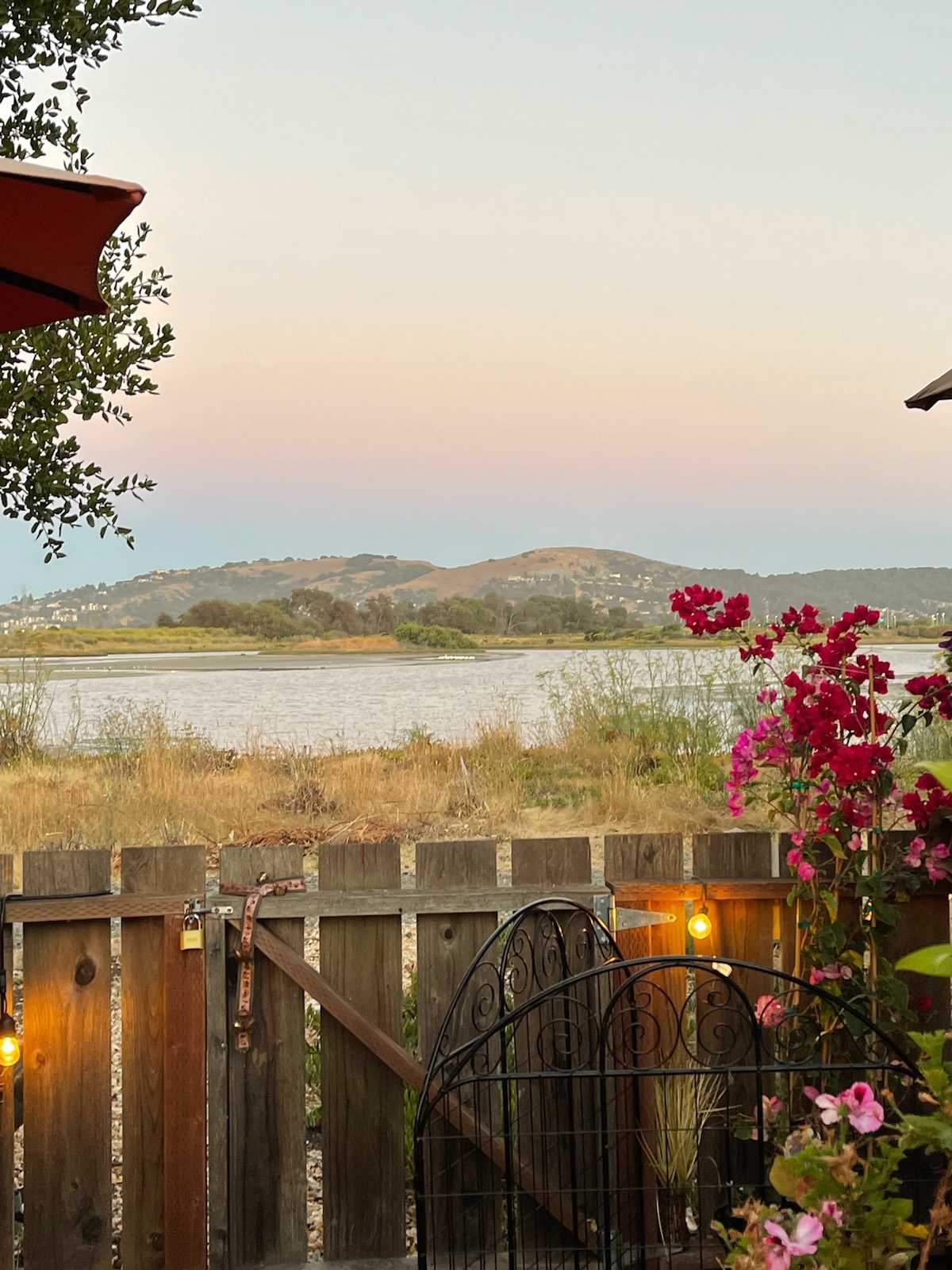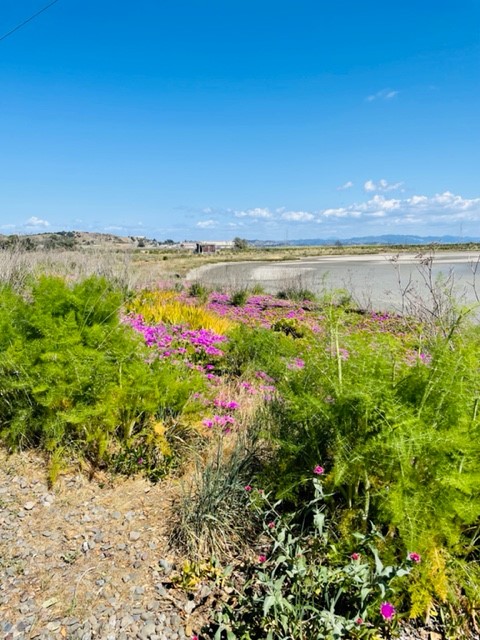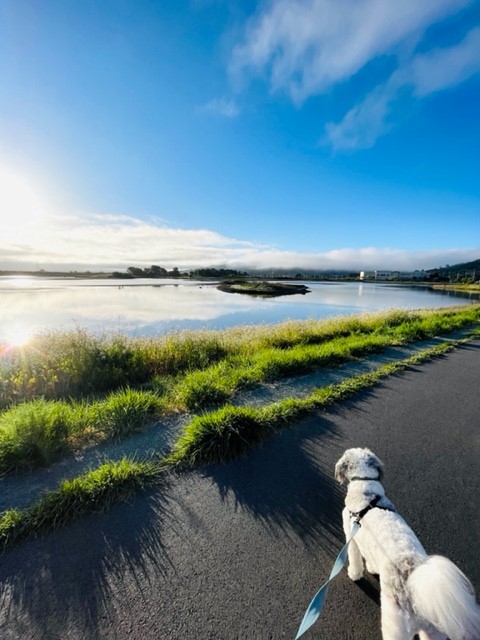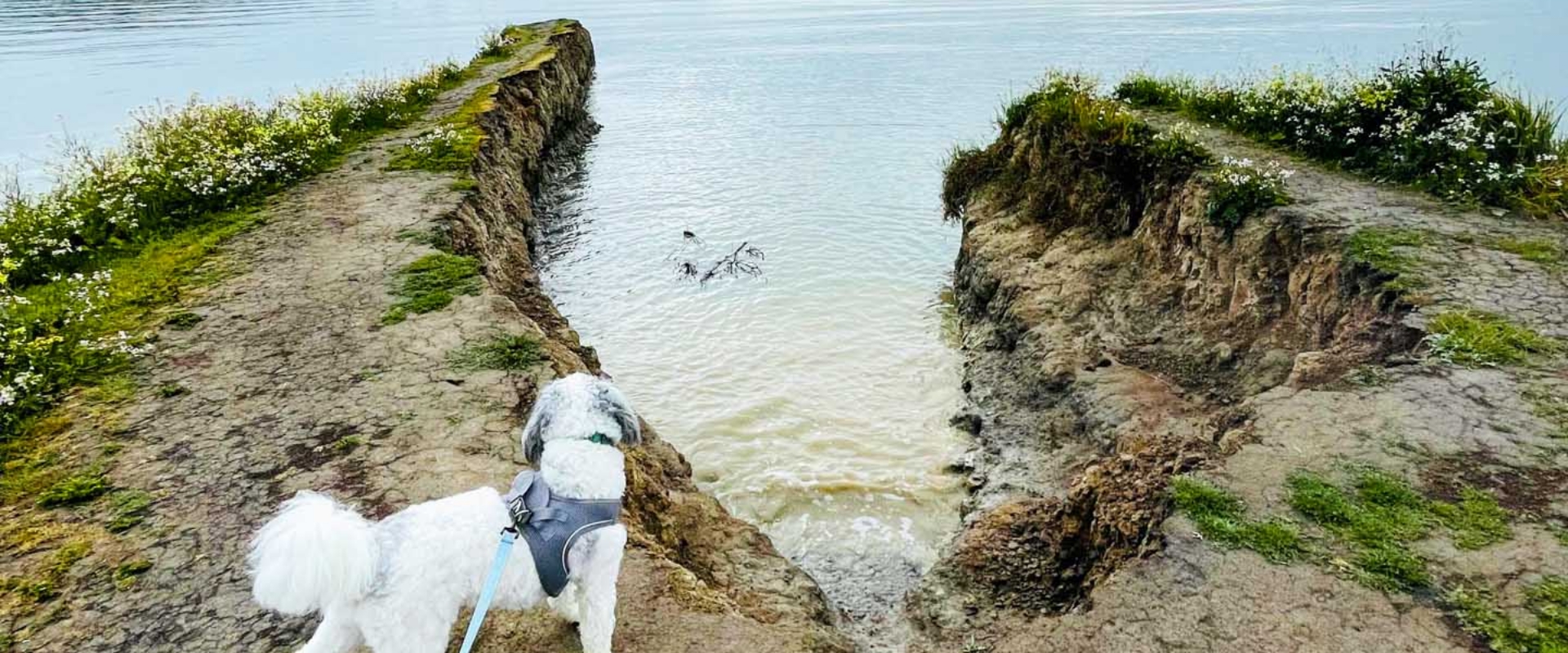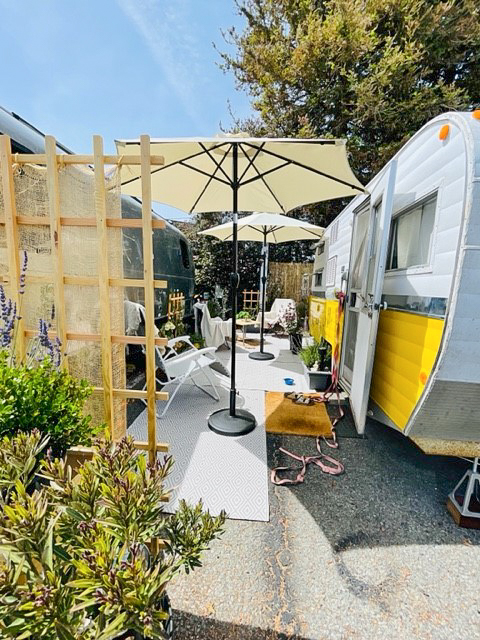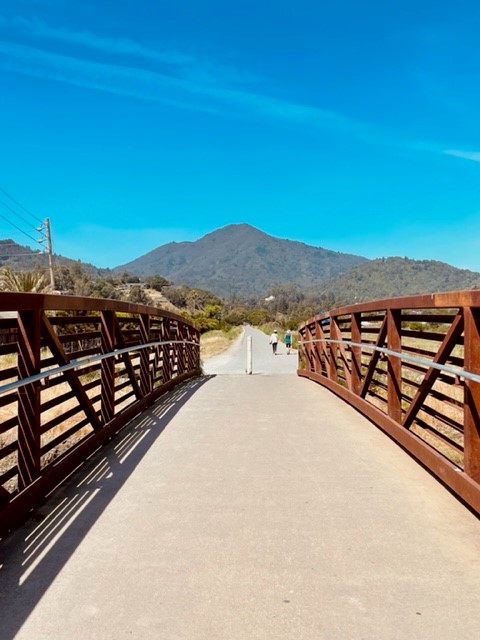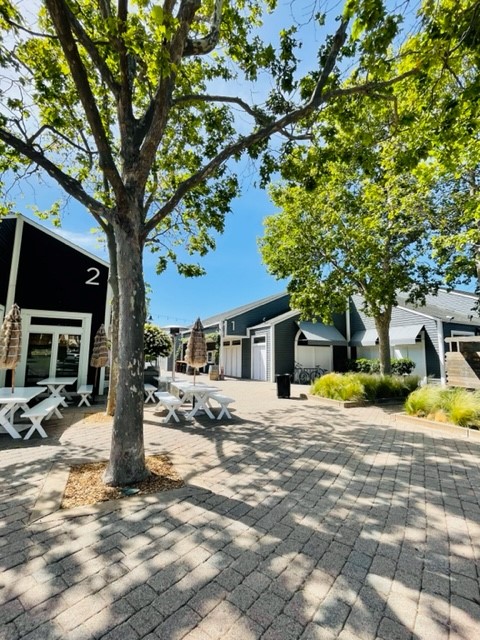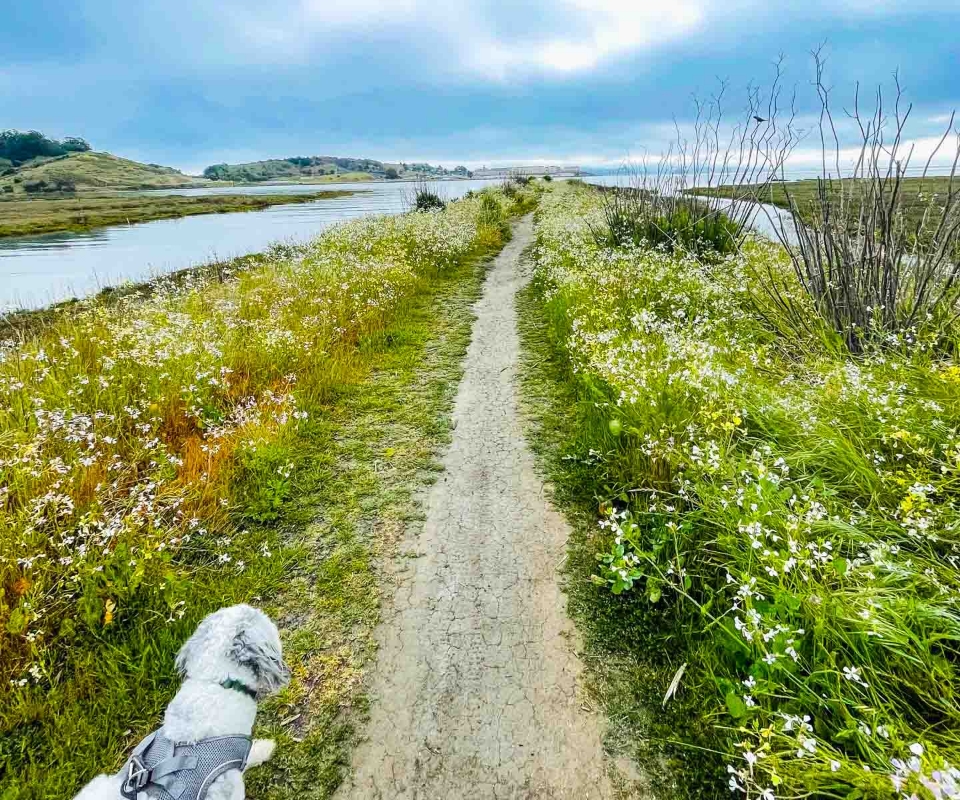 Just north of Sausalito, in the Bay Area, this camp is really easy to reach from the HWY, and it's surrounded by facilities, including a Trader Joe's. The area is nice, and very quiet.
Lucio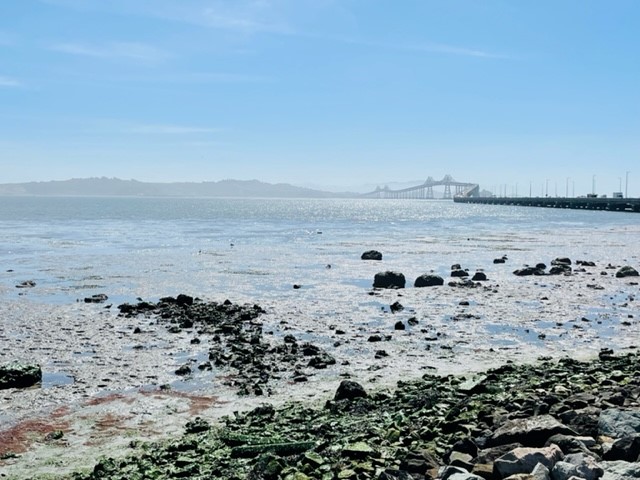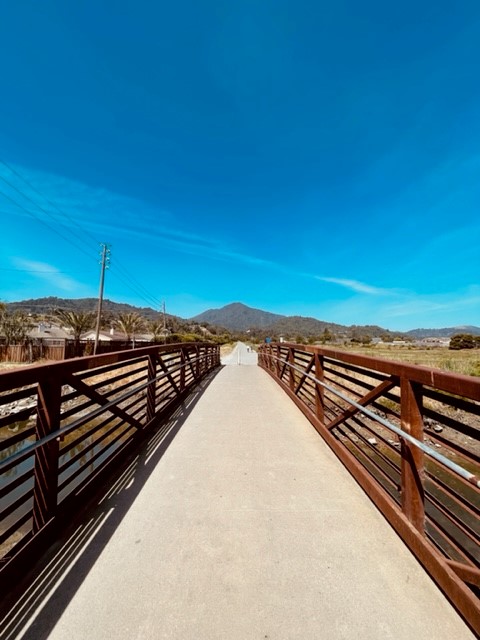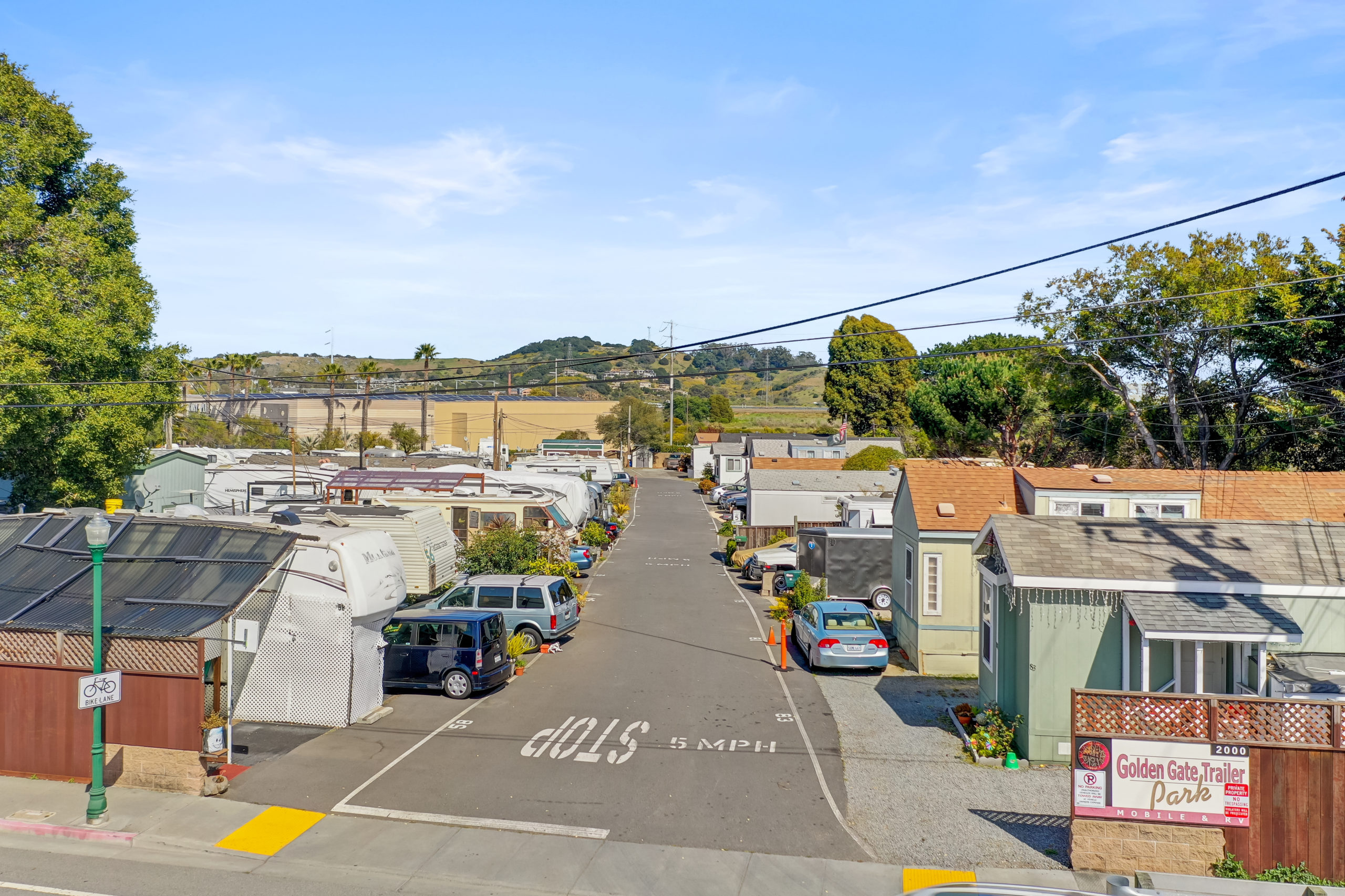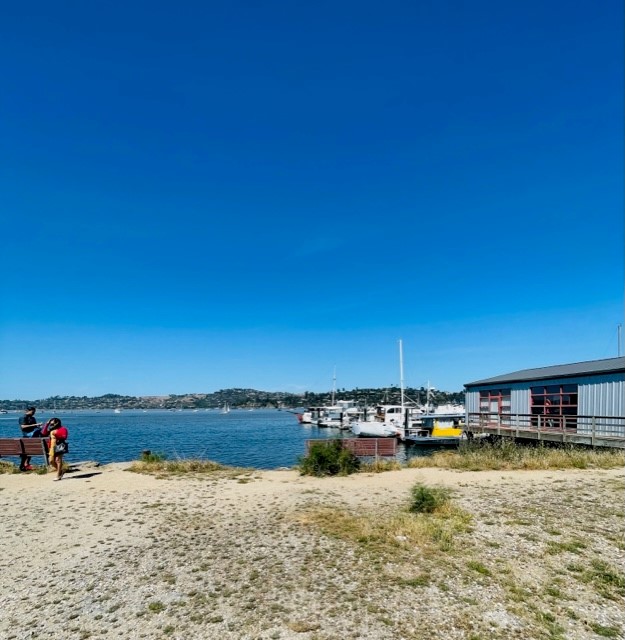 Very nice park with good bathrooms and laundry with friendly managers. Located in a wonderful place to walk or bike along the Corte Madera Marsh near pretty Larkspur. Bus stop and ferries to San Francisco.
Melba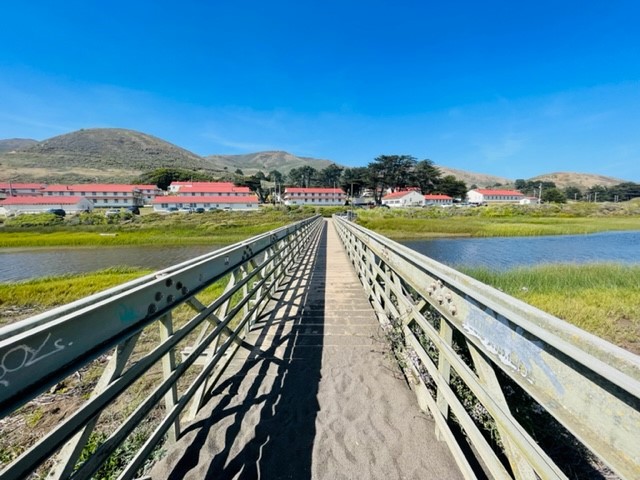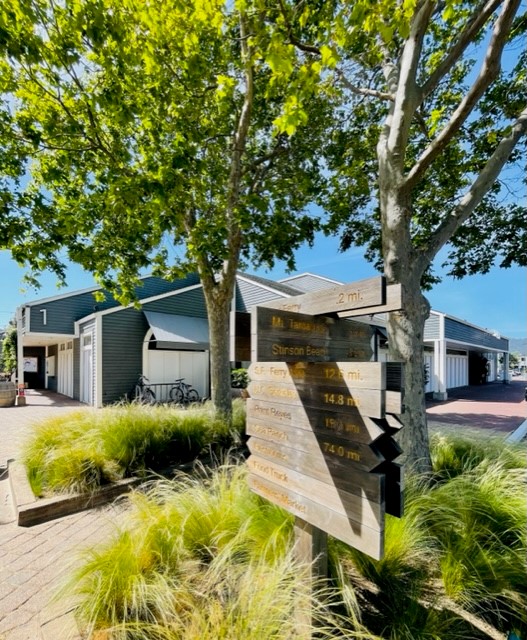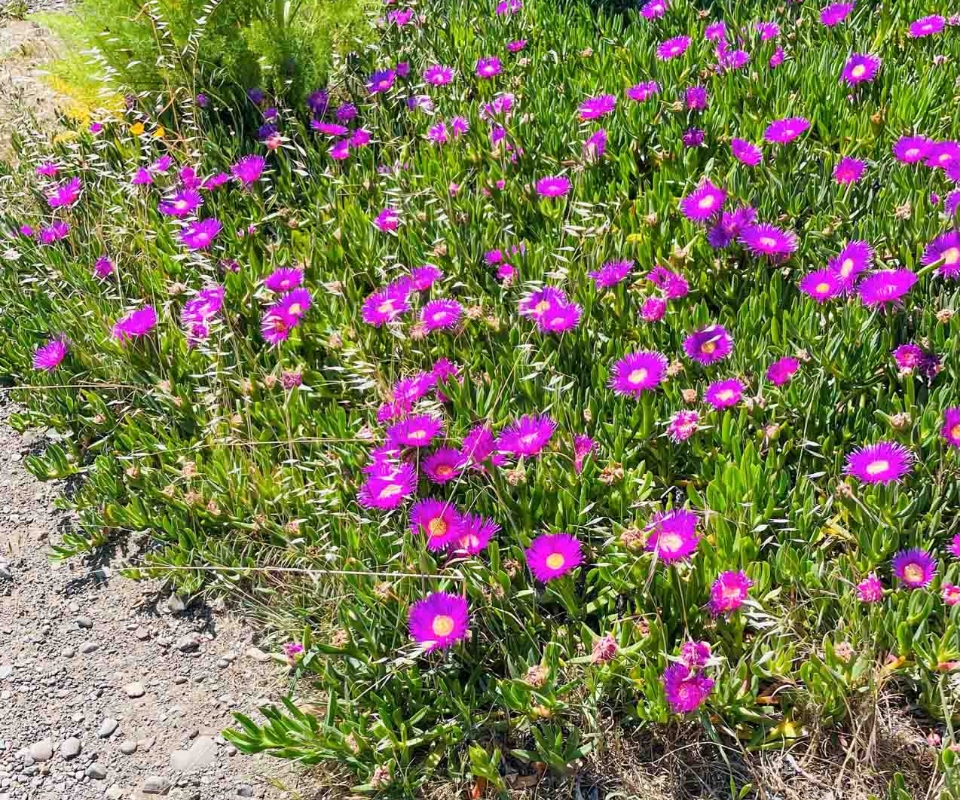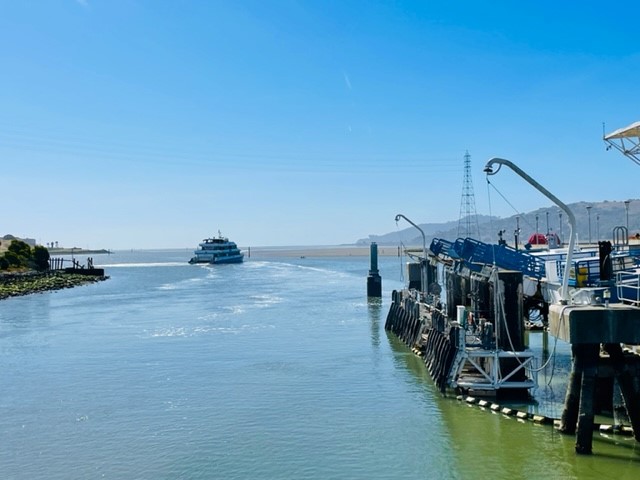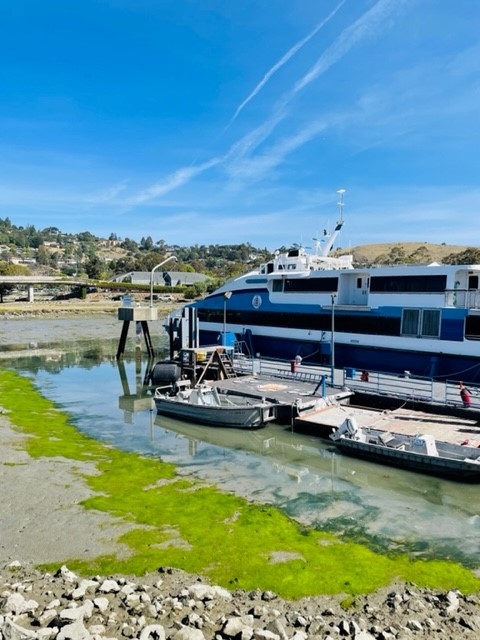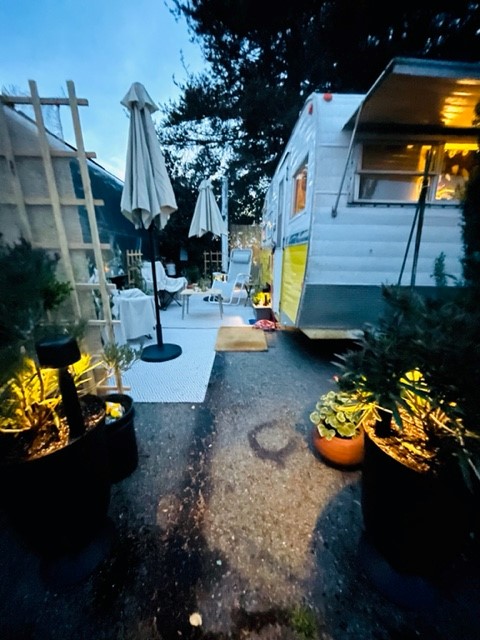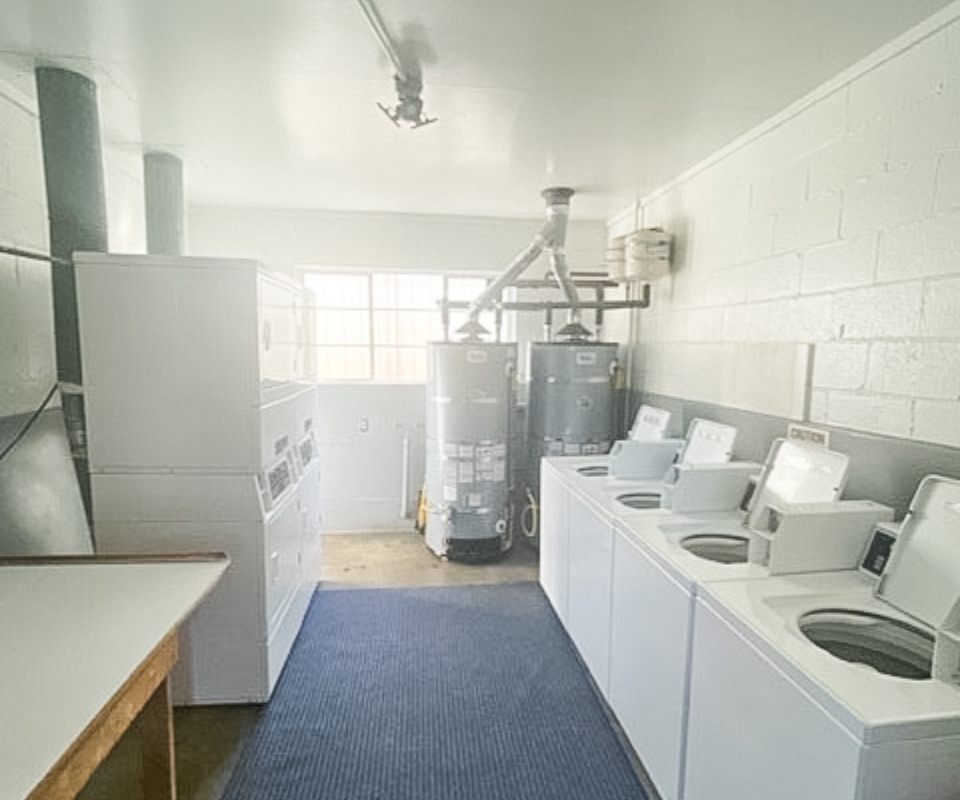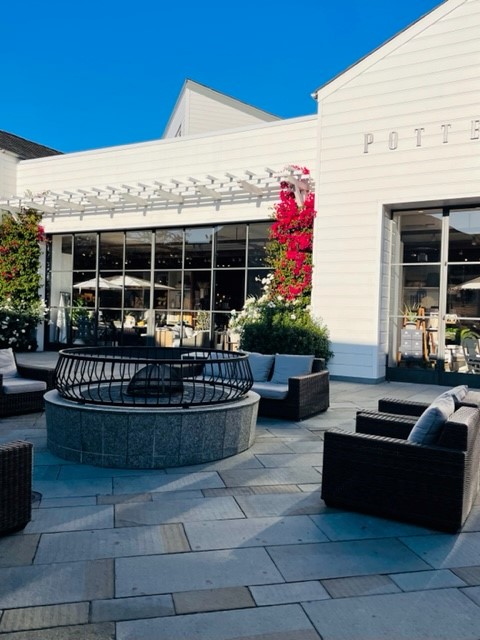 The bathrooms are very clean, the laundry room was good, and the manager was super friendly. She even gave us a lot of material for a visit to San Francisco, including the ferry and bus timetables, a map of the surrounding area and a few business cards for cab companies, etc. Great Service!
Ingrid
We're Here to Help
Interested in our beautiful community? Give us a call and we will answer or call you back in a timely manner. We look forward to hearing from our future residents!