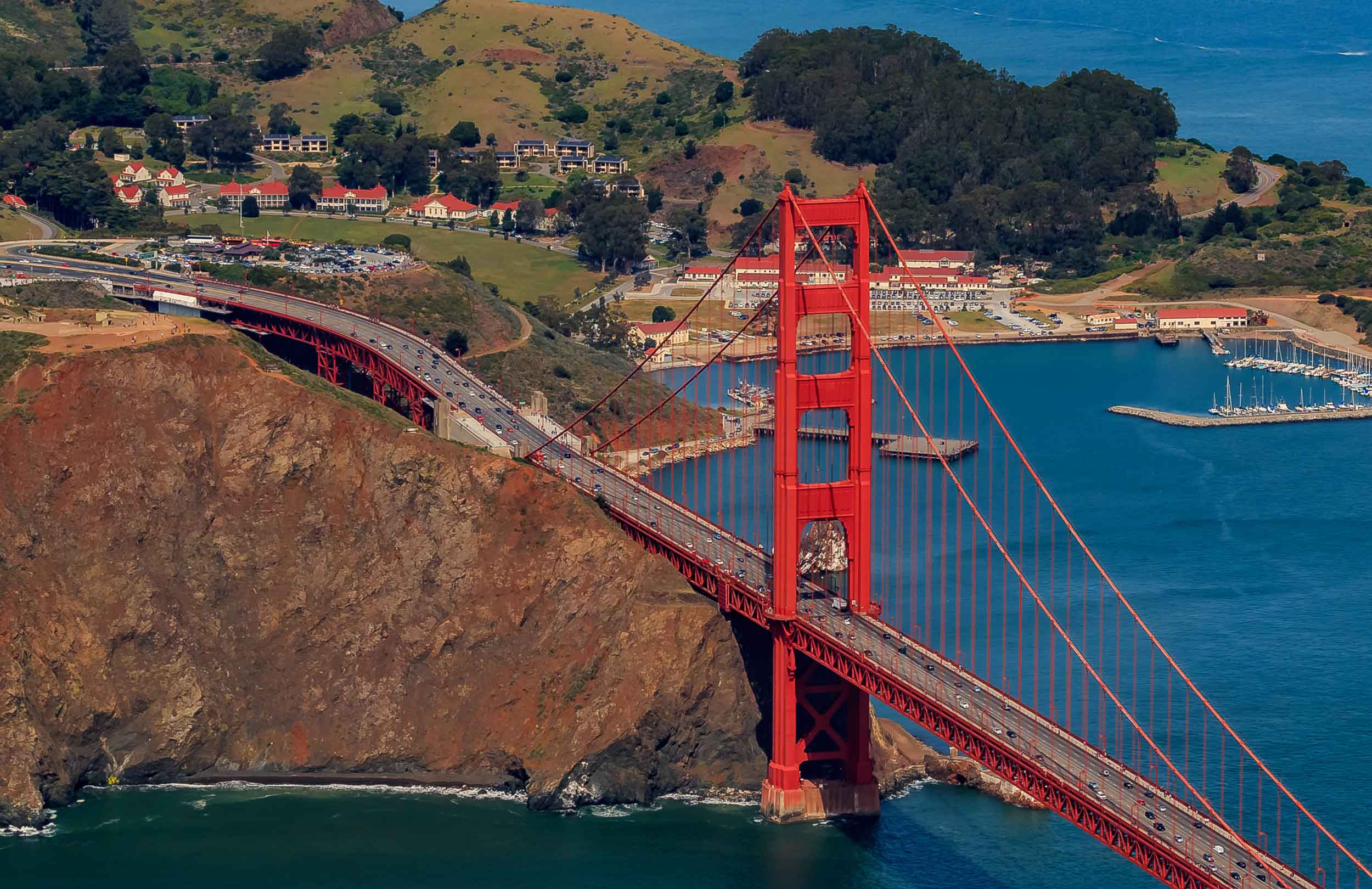 LOCAL ATTRACTIONS
The Best of the Bay Area
You'll never run out of things to do and places to visit in Marin County.
GOLDEN GATE TRAILER PARK
Situated In The Beautiful Northwestern Bay
We love sharing our favorite local attractions with residents. Making Golden Gate Trailer Park your home base provides convenient access to a variety of enjoyable destinations.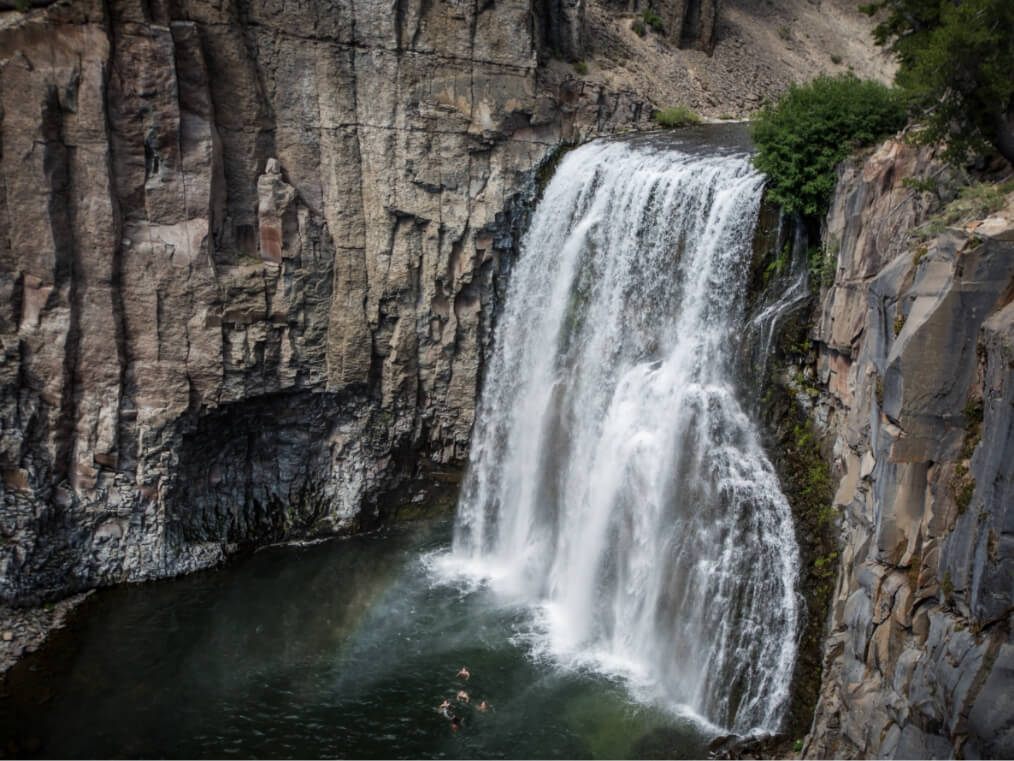 Hiking
Muir Woods
Muir Woods is a nationally protected monument made up of vast redwoods, rich vegetation, and animal species special to the area. It offers great hiking trails and sights.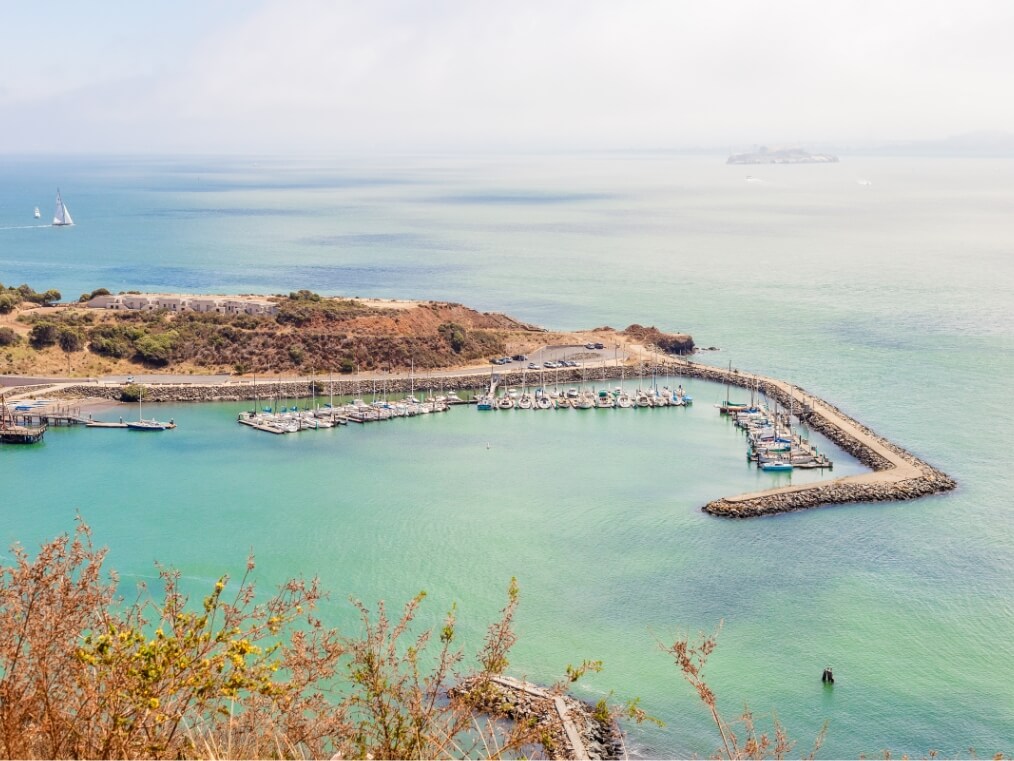 Sight Seeing
Vista Point
Perhaps one of the most visited places in San Francisco, Vista Point offers panoramic views of some of the city's most famous landmarks, including the Golden Gate Bridge.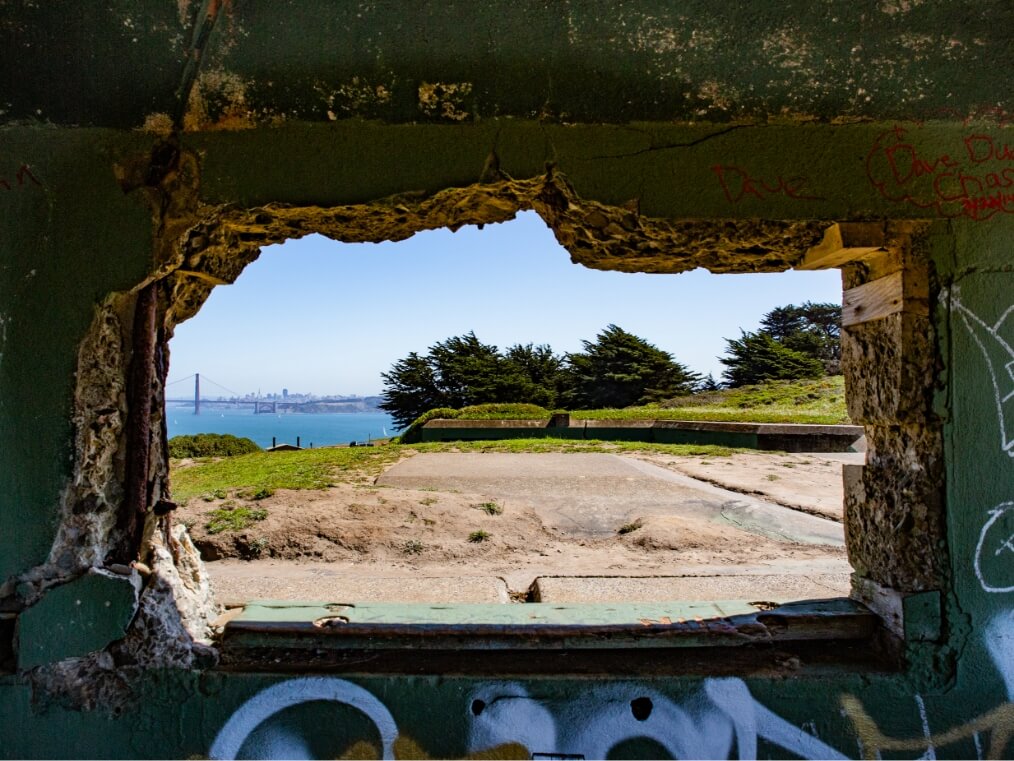 Sight Seeing
Battery Spencer
Battery Spencer is a 19th Century concrete battery that was once used as a protection site for the Bay area. Today, locals and tourists from around the world visit the site for the iconic views it offers of the Golden Gate Bridge and the city.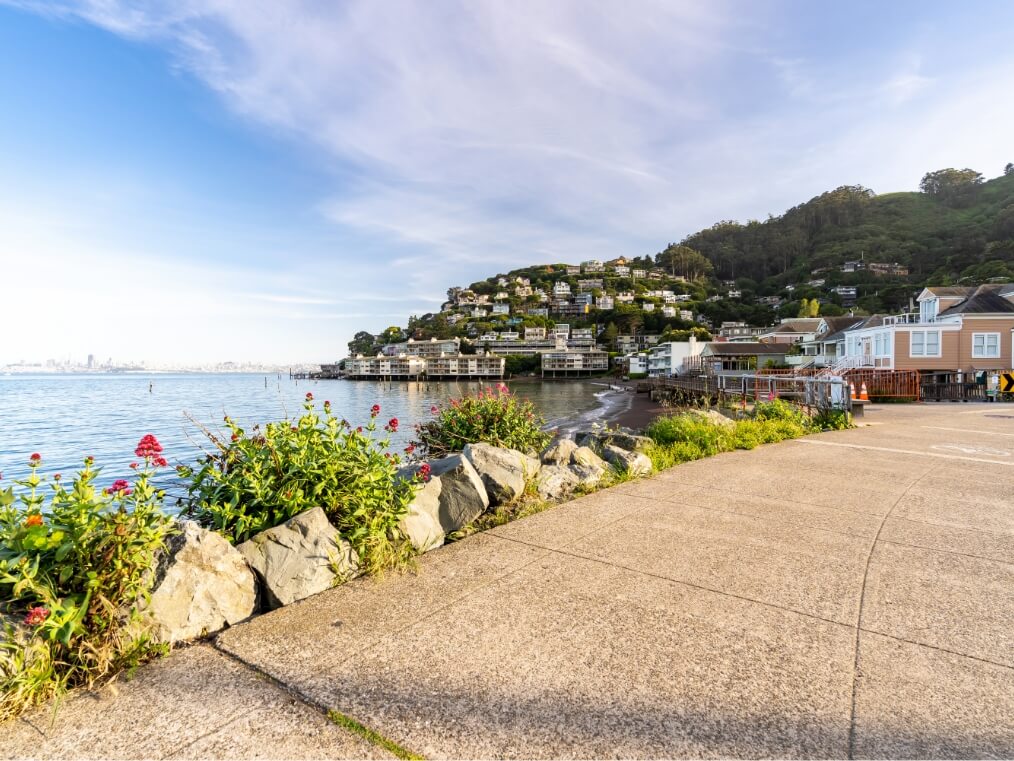 Fun in the Sun
Sausalito Boardwalk
The Sausalito Boardwalk refers to three places in Sausalito with scenic views of the area. These areas include Bridgeway Promenade, the Southern boardwalk of Bridgeway Promenade, and the Northern boardwalk of the Ferry Pier.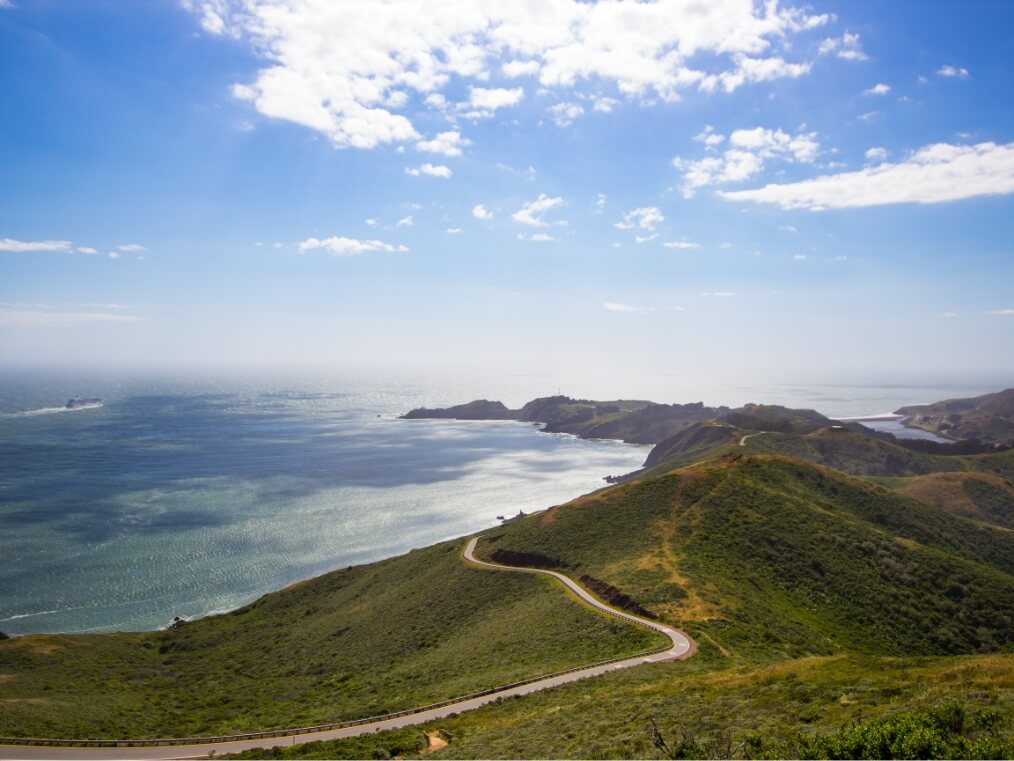 Sight Seeing
Marin Headlands
The Marin Headlands is a wide expanse of land made up of rolling hills, beautiful cliff sides, hiking trails, and views of the Rodeo Lagoon and Beach.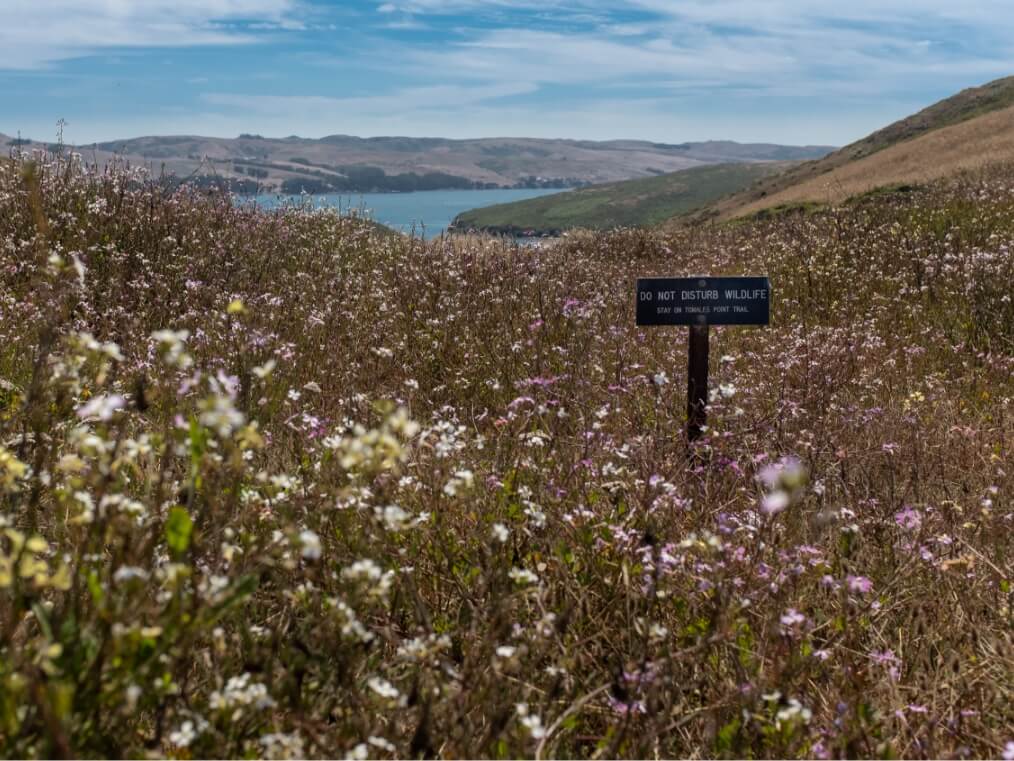 Sight Seeing
Alcatraz Island
Alcatraz Island provides visitors an up-close view of what was once a maximum security federal penitentiary, fort, and military prison. Tours of the area are available through Alcatraz City Cruises.
We're Here to Help
Interested in our beautiful community? Give us a call and we will answer or call you back in a timely manner. We look forward to hearing from our future residents!